Your library to

Learn Arabic
Dedicated to helping you learn Arabic. Explore our learning guides, vocabulary, and resources.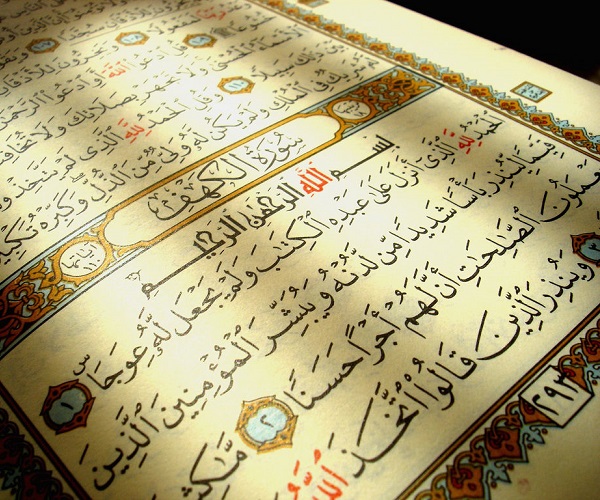 ---
Learn Arabic
Use OpenArabic.org as your guide to learn Arabic. We provide lists of different resources for you to explore. The resources are reviewed to help you decide which resources is best for you. Start reading our learning guides to get started.
Learn More
Sign up for the newsletter to be notified of the latest resources and guides.